Online piano course for beginners for any ages. You can study anywhere and anytime when it is suits you.
If you think it is to late it is never to late to learn piano. You will understand basic piano skills and methods and reading.
To understand piano is just to understand the structure and system of a piano. It is never to late to give it another chance.
If you are in the Beach in Gran Canaria, and wondering how can i learn it from the Beach Follow the classes from the phone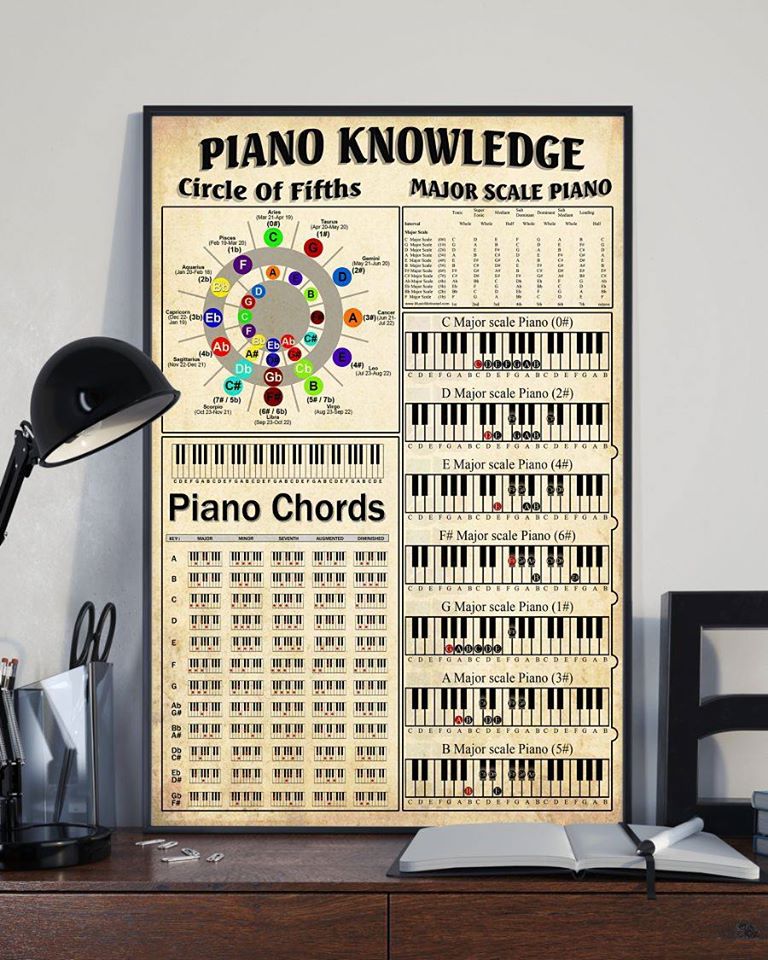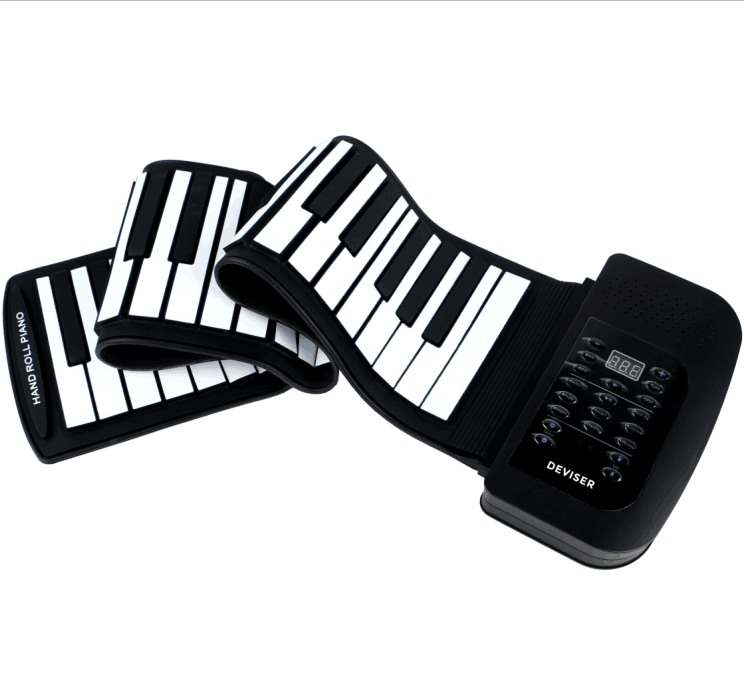 If you dont have a piano you can have a portable digital pianoboard with you that you can get from my online store. I will send it directly to where you live so it will be more easy for you to practice piano.
Classes are given in Norwegian and English and also masterlasses can be possible when 10 level are completed.